B&B Ca'Nova is located just a few kilometers from
Varese Ligure
, 1st town in Europe to receive the Certificate of Environmental Quality and pearl of Val di Vara,
also known as "The Organic Valley".

Varese Ligure is also known for its characteristic "Borgo Rotondo", so named for its typical village with houses arranged in a circle.
In the summer, the Borgo Rotondo becomes an attractive natural theater for opera where they are represented famous works performed by great artists.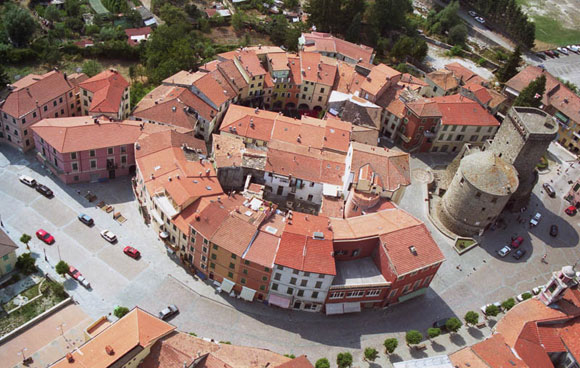 You can visit the medieval castle which tells the story of the Fieschi's family, that here had been Lords for many years.
Walking around the town, you can walk across the old stone bridge of GREXINO and through the characteristic alleyways ("carugi")
where you can find craft shops, restaurants and trattorias.

In Varese you can also find a large and well-equipped sports center, which includes 2 soccer fields,a tennis court,
a gym and 2 swimming pools (adults and children).

On the left bank of the river Vara, in the center of Varese Ligure, on the road for the Pass of the Bocco, there is a pond for fishing
"Pond of the Mulino della Riviera"; the same is equipped with tables and chairs where you can picnic and enjoy a relaxing day!

On the Pro Loco of Varese Ligure website you can check the updated list of all the activities and initiatives planned for the whole season,
involving adults and children!

B&B Ca'Nova is located in a strategic position for those who are fond of adventures in the outdoors.
In fact, right in front of our house goes one of the many trails that intersect the
ALTA VIA DEI MONTI LIGURI
, and in particular the track 37, which leads from the "Passo di Cento Croci" to the "Passo della Cappelletta".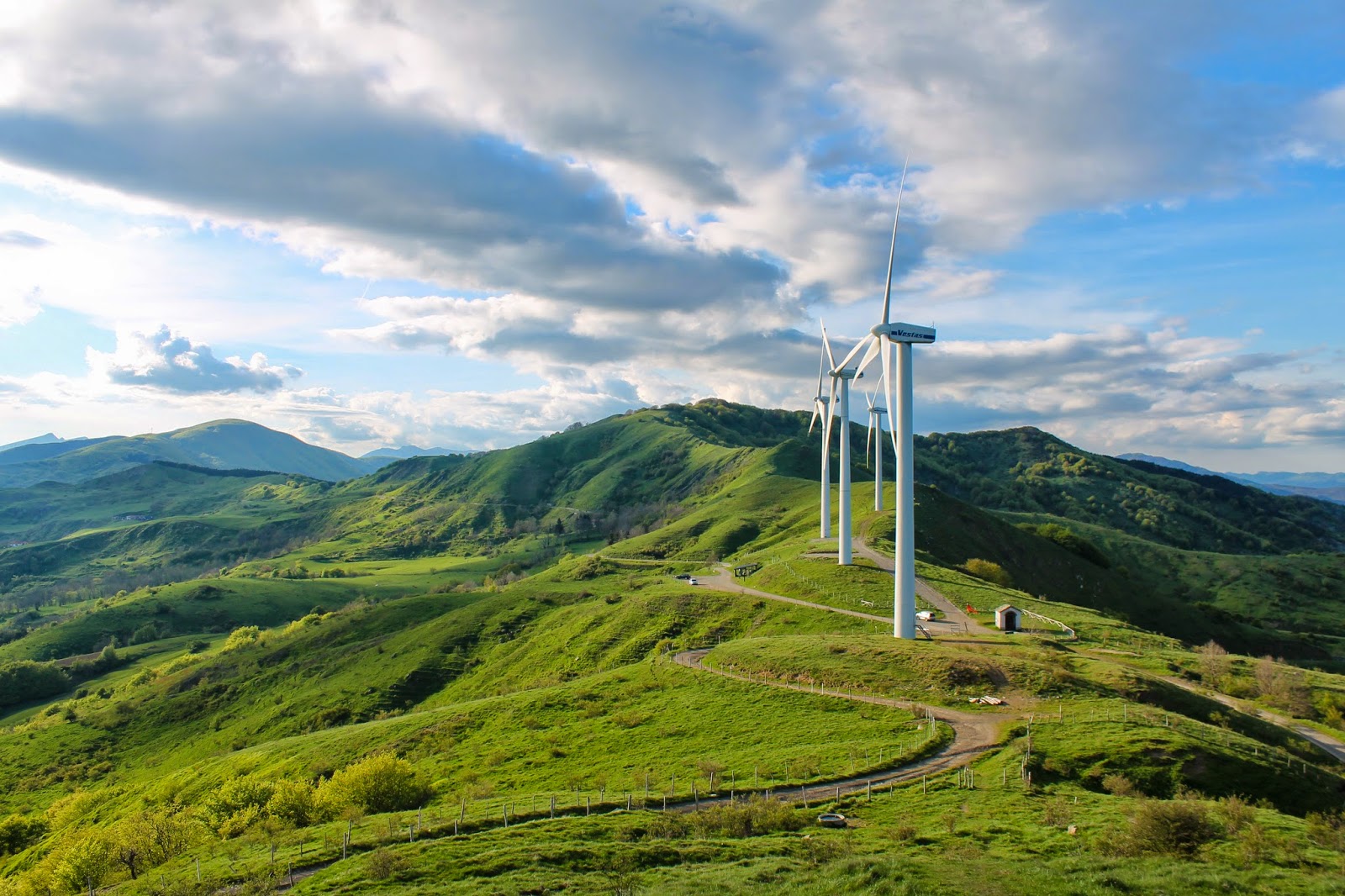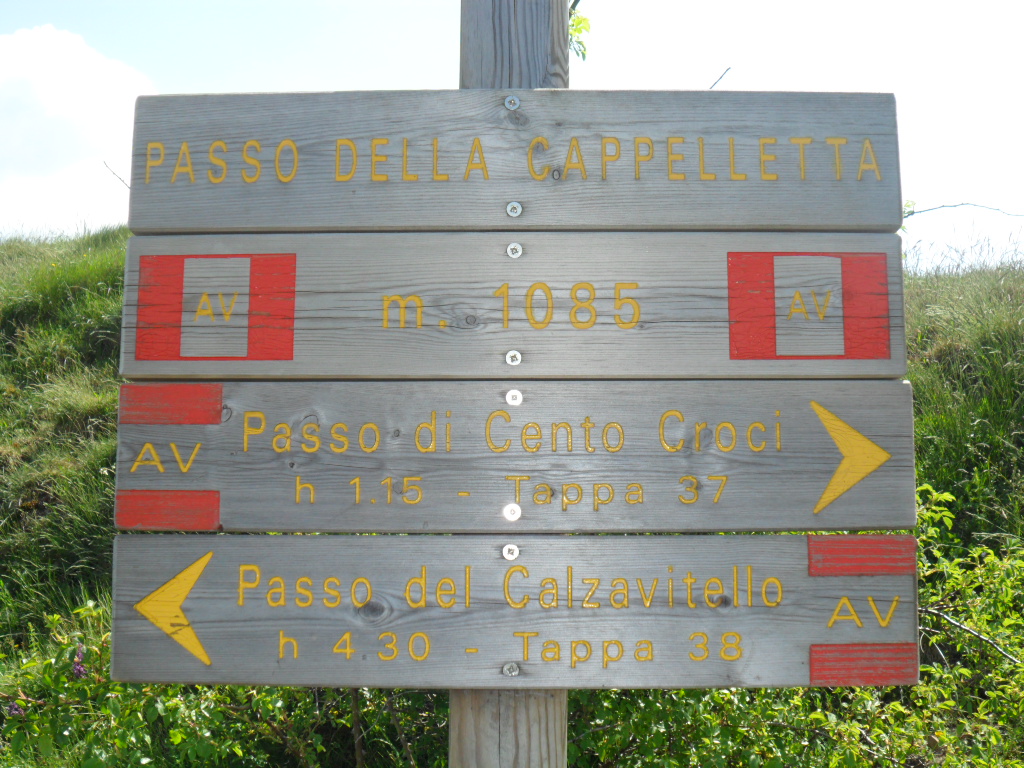 The ALTA VIA is visited each year by hundreds of fans who go through it walking, by bike or by HORSE.
However, all around there are a number of other tracks that can be covered also by ENDURO fans! At our B&B you will find lot of maps of the available routes.

For those who come to visit us there is a large free parking area and the possibility of refreshment and stabling for the horses!
The Vara river is one of the most popular rivers for lovers of river sports across Europe, such as canoeing, kayaking and rafting,
that allow you to have fun for most of the year in a mild climate and unspoiled nature.
Several schools and river guides are available to give lessons to experts and beginners.